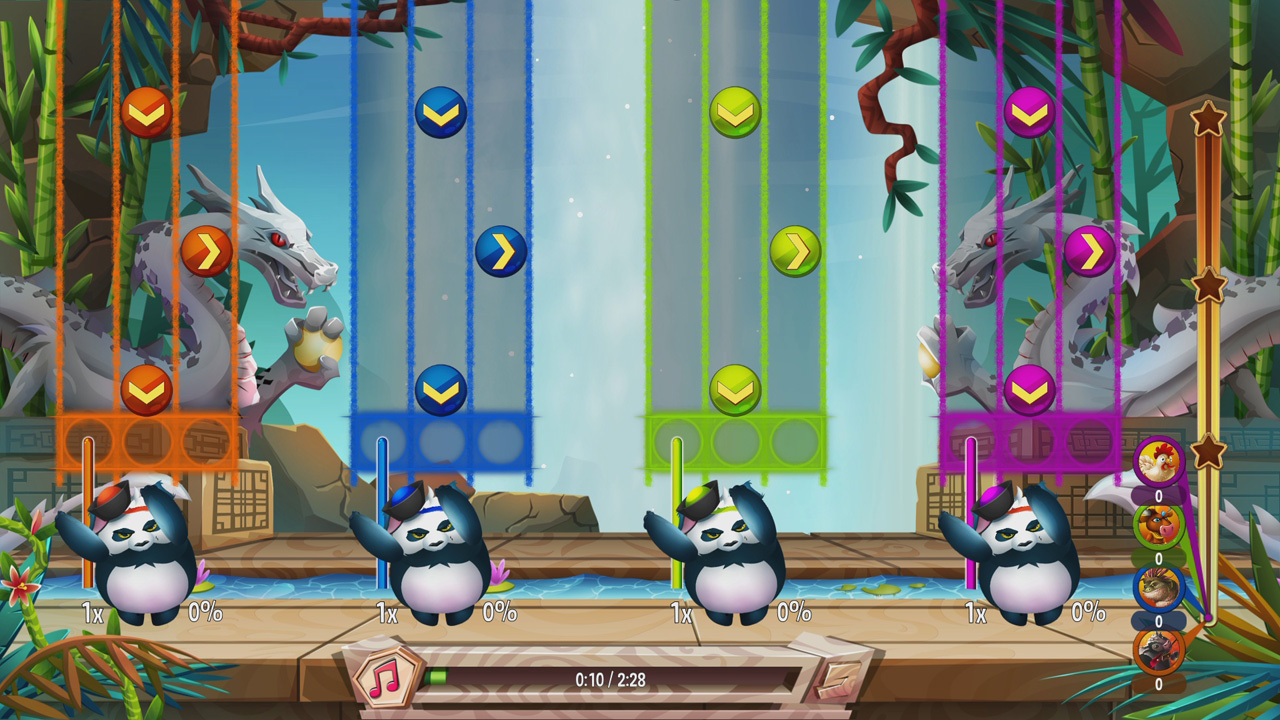 30-IN-1 GAME COLLECTION LAUNCHES 30 NEW FUN GAMES TO PLAY SOLO OR WITH FRIENDS ON NINTENDO SWITCH!
Digital Bards, a Polish developer and digital publisher, is proud to announce the upcoming release of 30-in-1 Game Collection: Volume 2 on Nintendo Switch™, the best and most diverse collection of challenging games for the price of just one game! The title will become available in the digital distribution in the Nintendo eShop on May 30th for $14.99/€14.99/£13.49. In North America the game will be listed under the title 30-in-1 Game Collection.
To celebrate the European release of Volume 2, we have a great treat for all gamers in this region! If you already own 30-in-1 Game Collection: Volume 1, you can download Volume 2 with 50% OFF! And it also works the other way around!
You can download the game in the European Nintendo eShop here.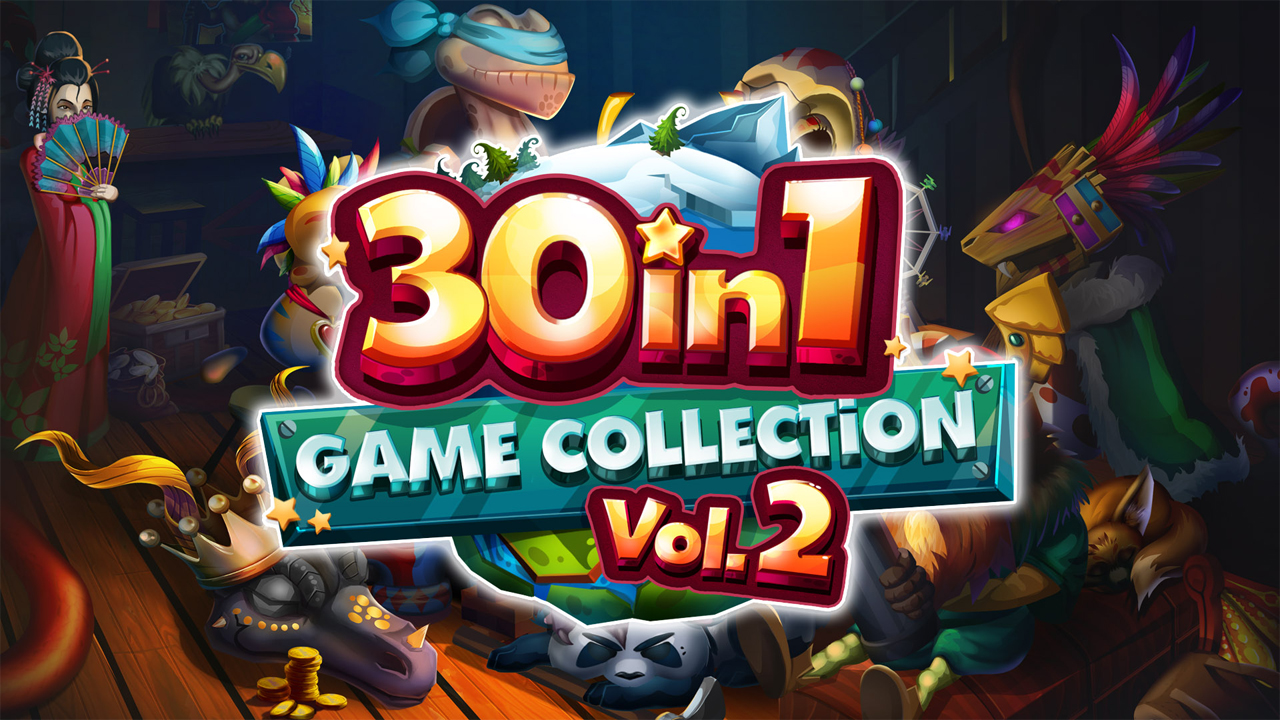 Six exotic islands filled with games and trophies are waiting for adventurers of all skill levels! Explore the islands solo, invite a group of friends over for some local co-op and competitive gameplay, or round up the troops for some wholesome family gaming! Race across island maps in a quest to be crowned Island Ruler!
Unlock trophies to customize the look of your Welcome Screen! Topple the scores of your friends and players from around the world to gain online leaderboard fame, and in the process, unlock new islands filled with a variety of new games. Become the ultimate master of 30-in-1 Game Collection!
FEATURES:
Tons of Games! Climb, run, jump, blast, rocket, and even dance your way through 30 games spread out across six fun-filled islands.
Explore and Collect! Earn stars by playing games to unlock new islands and even more games.
Island Hop with Friends! All 30 games allow four players to engage in friendly competitive or cooperative play with just one system and one copy of the game.
Claim the Crown! Discover trophies and climb atop the leaderboards to be crowned Island Ruler.
Watch the official trailer at our YouTube channel:
For more information visit the game page:
http://digitalbards.com/games/30-in-1-game-collection-vol-2
The North American residents can download the Volume 1 in the Nintendo eShop under the title Party Planet, released by Mastiff Games, while Volume 2 is simply titled 30-in-1 Game Collection.
###
Note to press: To download this press release along with 30-in-1 Game Collection Volume 1 assets, please click here. For future communication and to be placed on the Teyon press release and distribution list, please contact us at press@digitalbards.com.