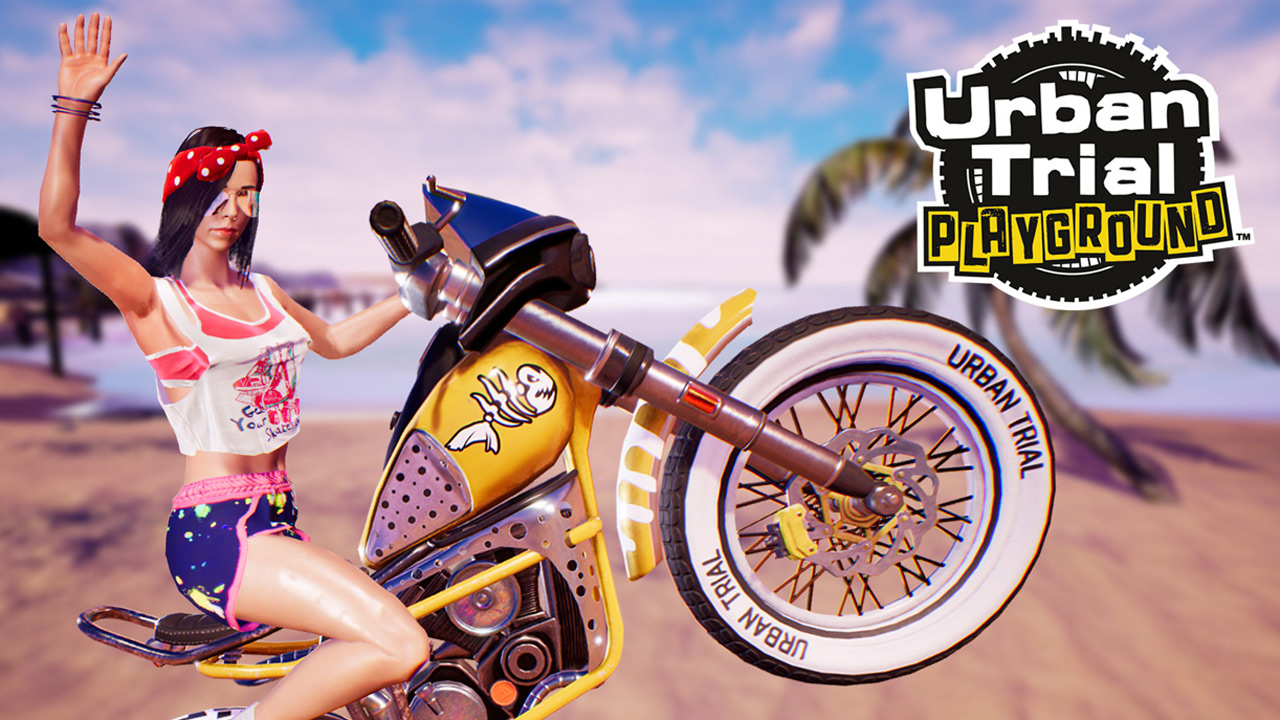 Be prepared for the full blaze of awesomeness while playing two new DLCs for Urban Trial Playground on Nintendo Switch!
Krakow, POLAND – We're happy to announce, that two DLCs for Urban Trial Playground are now available in the Nintendo eShop!
We said that customization is the key to win with style. Well, now we give you even more options to look and ride LIKE A BOSS! The first DLC pack contains 10 new motorbike parts, and 22 new clothes for riders, so you can pimp your bike and your rider even more.
You asked, we delivered – 10 new levels for Urban Trial Playground, with unique rewards after completion. Are you the ultimate California racer? Will you accept the challenge, and prove your skills in this DLC? Check all 10 new levels, master them, and receive your reward. Beat others in online leaderboards and simply have fun!
Download Urban Trail Playground in the Nintendo eShop: https://www.nintendo.com/games/detail/urban-trial-playground-switch
©2018 Developed by Teyon/Digital Bards. Published by Tate Multimedia.